DESS® Dental had the pleasure to welcome the future dental technicians from Escola Pejoan (Barcelona), who visited our premises on the 13th of February.
We had one group of students in the morning and another one in the afternoon, whose visit was divided in two sections.
Firstly, the students assisted a training session conducted by our Technical Support Team which covered the following topics:
DESS® presentation: company's origins and trajectory, certifications and Lifetime Warranty.
DESS® Products and Digital Workflow training.
DESS® Technologies training: SelectGrip®, ZrN surface treatment, PURE SWITCH®.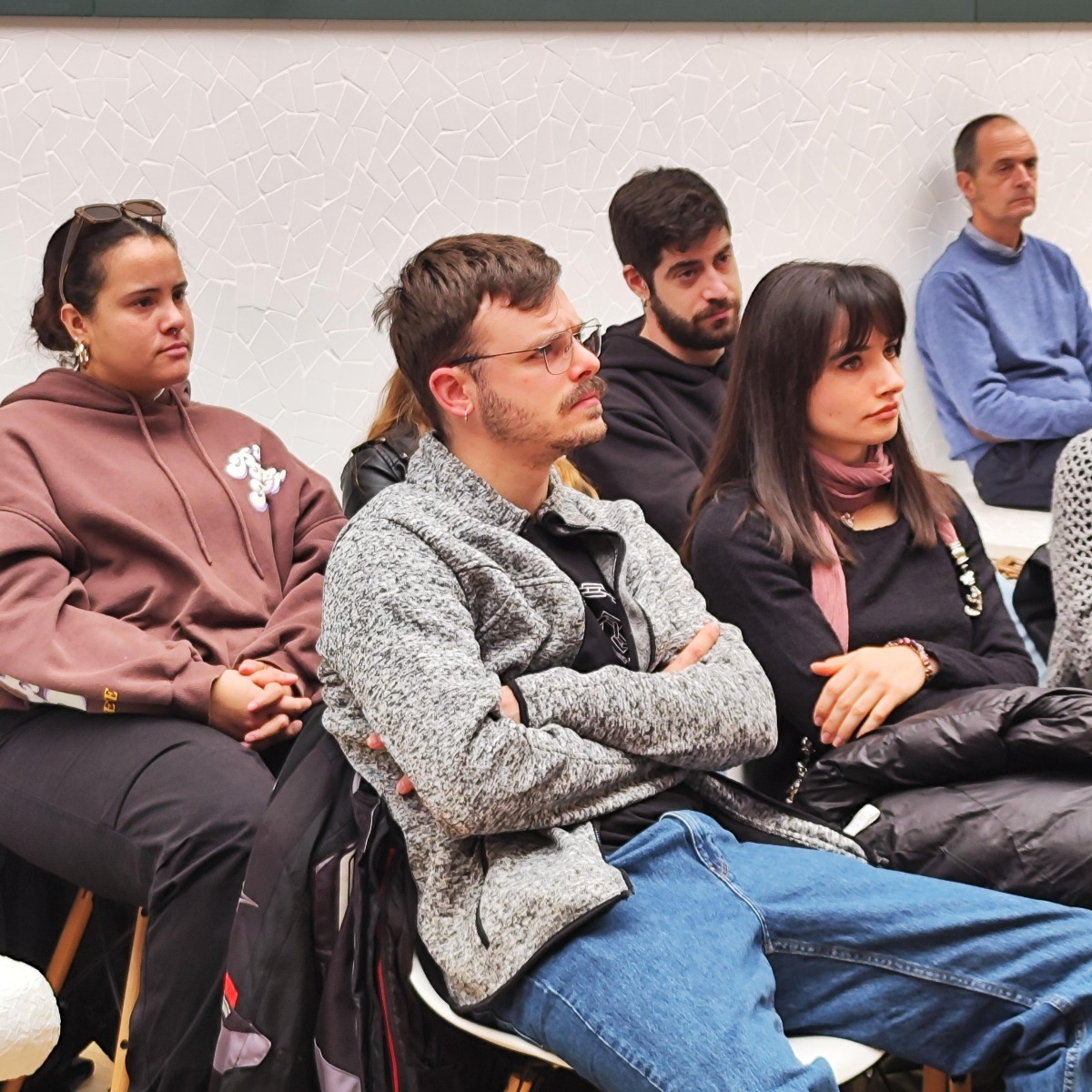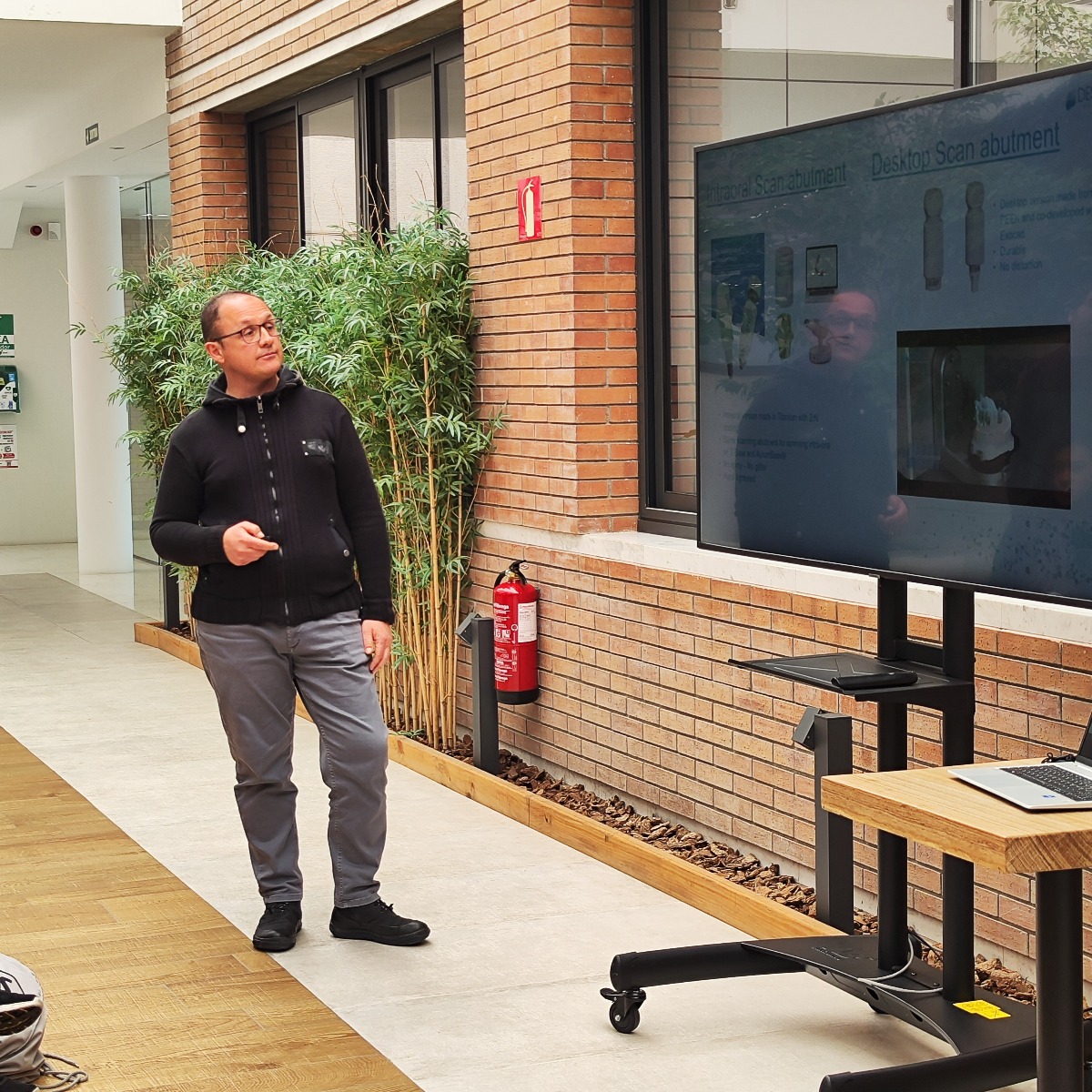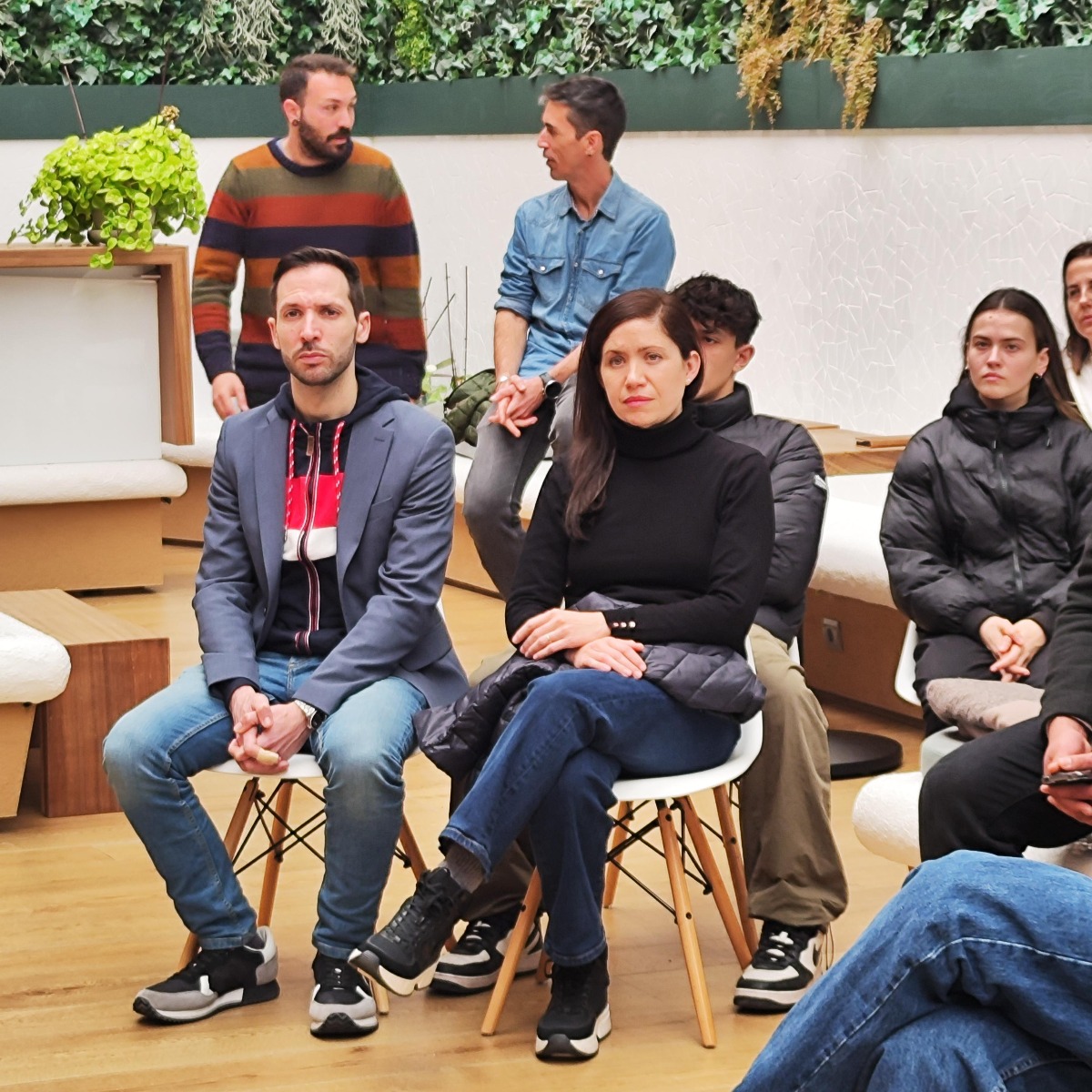 The second part of the visit consisted in a guided tour through our headquarters and factory in which the trainees had the opportunity to see our entire workflow, from the design phase through to packaging and distribution, including the whole manufacturing process and quality controls.
DESS® Dental has a training programme agreement with Escola Pejoan in which we provide training to their dental prosthetics students to give them a broader view of the dental profession as well as giving them hands-on skills in the digital workflow of the professional environment they are about to enter.
We are delighted to have hosted Escola Pejoan and its pupils, and we would like to sincerely thank them for their interest throughout the sessions and for the trust they have put in our company.