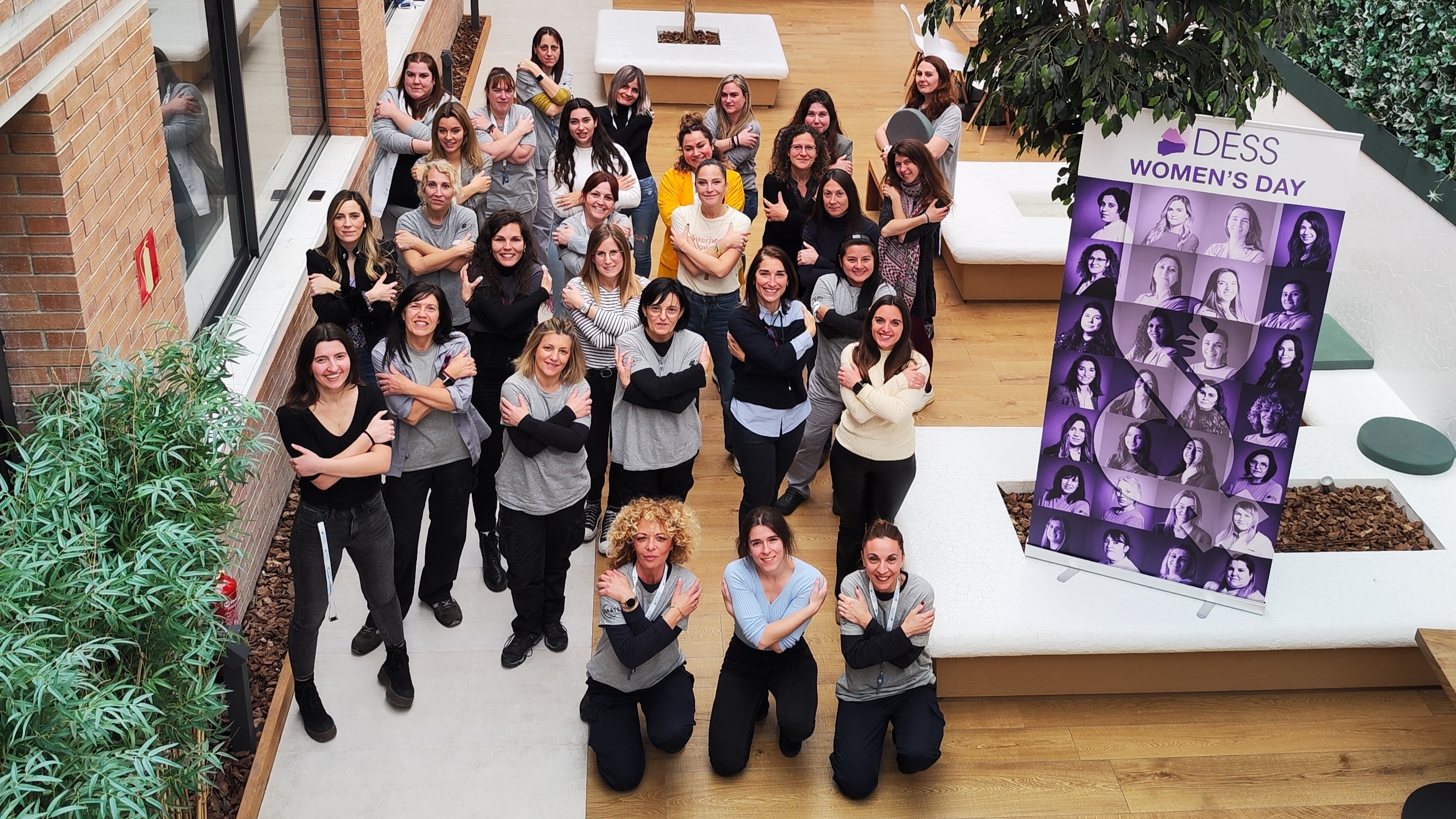 Yesterday, March 8th, 2023, marked International Women's Day, and to commemorate such an important occasion, DESS® organised a very special breakfast for all the women on our team.
The aim of this experience, in the words of Mireia Corral, our ESG Manager and organiser of the event, was 'to give a space of union and community to all the women of our team to celebrate this very significant day for all of us.' On top of that, Mireia, along with DESS® Marketing Team and, in particular, Eduard Onrubia, our Graphic Designer, created a roll-up to honour all our female staff and give them the visibility and relevance they deserve.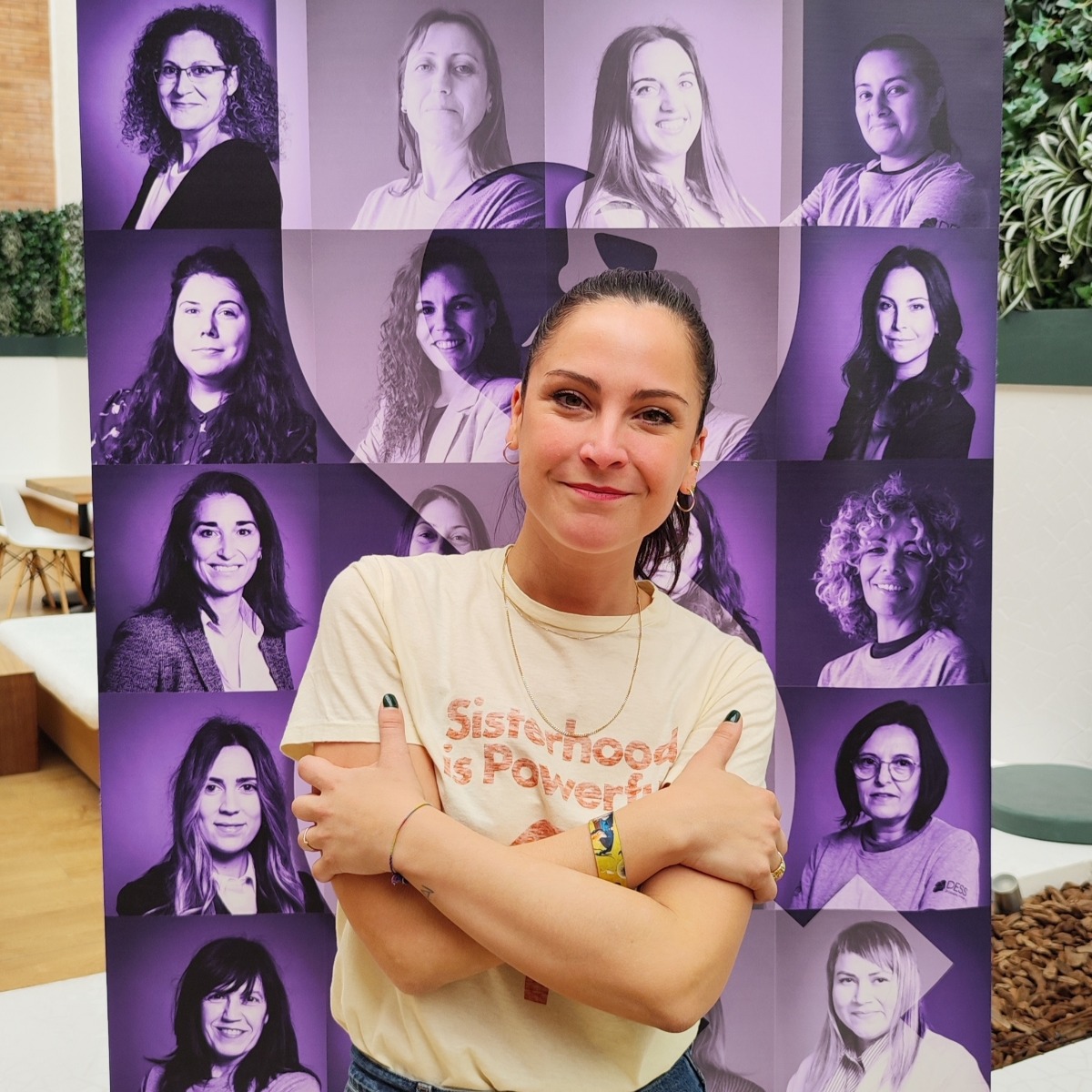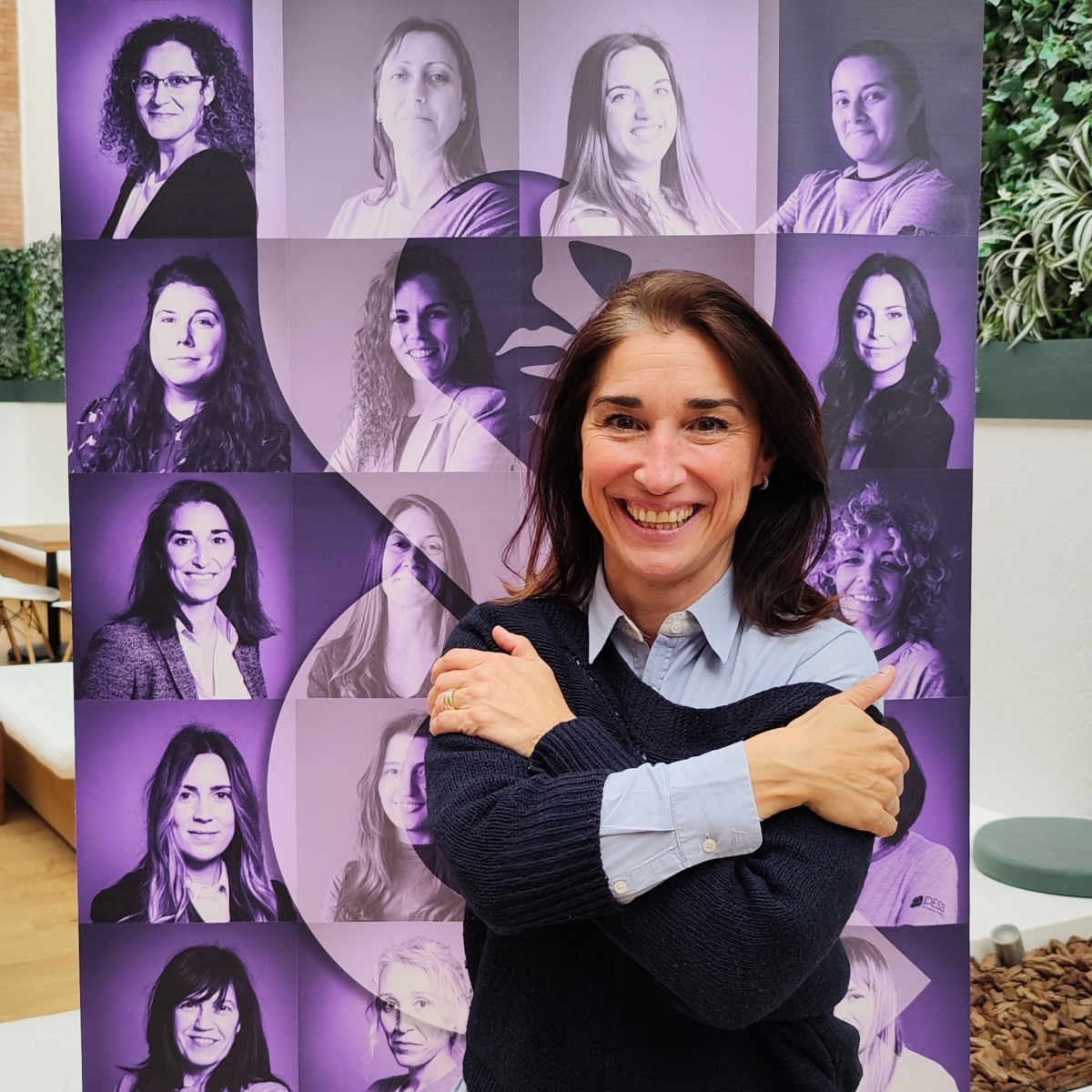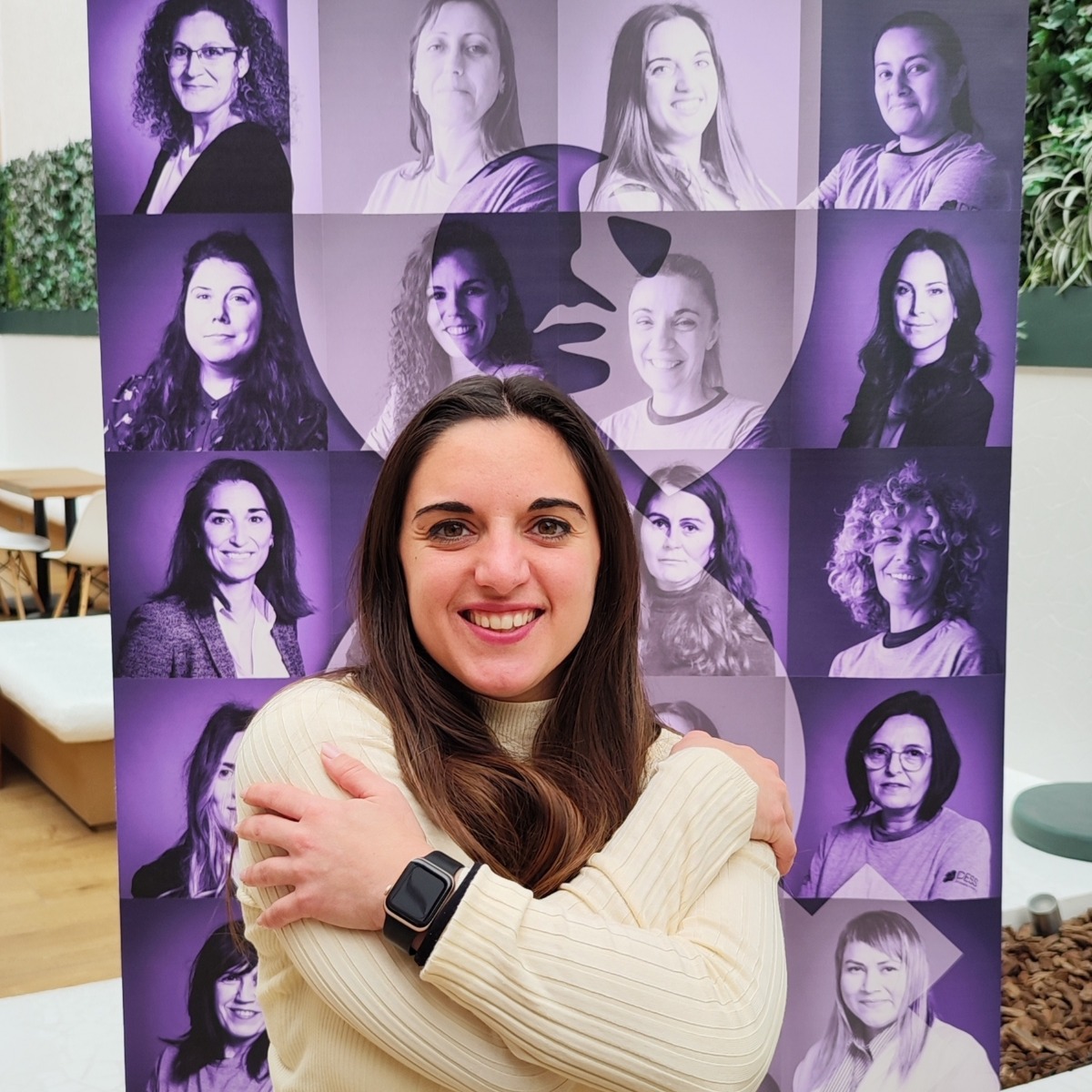 But why March 8th? Let's go back in history to remember the origins of this date, which brings us to a female protest known as the New York City garment workers' strike in 1857 in the United States, where women working in the textile industry protested against their working conditions and demanded equal rights to their male counterparts. It was not until February 28th, 1909 where the first International Women's Day was celebrated in New York City to honour those first women protesters. The UN designated March 8th as International Women's Day in 1975, 66 years after its first official celebration.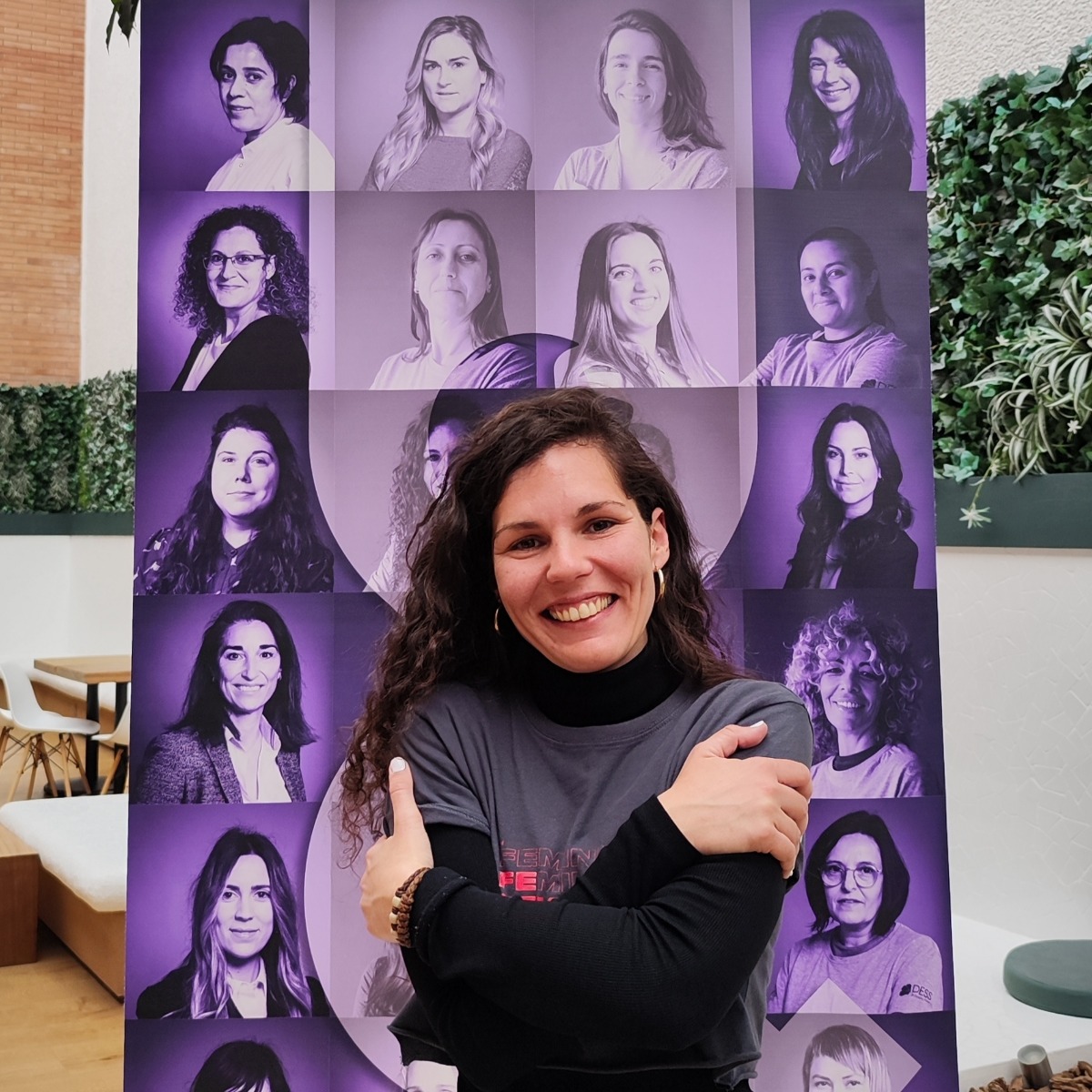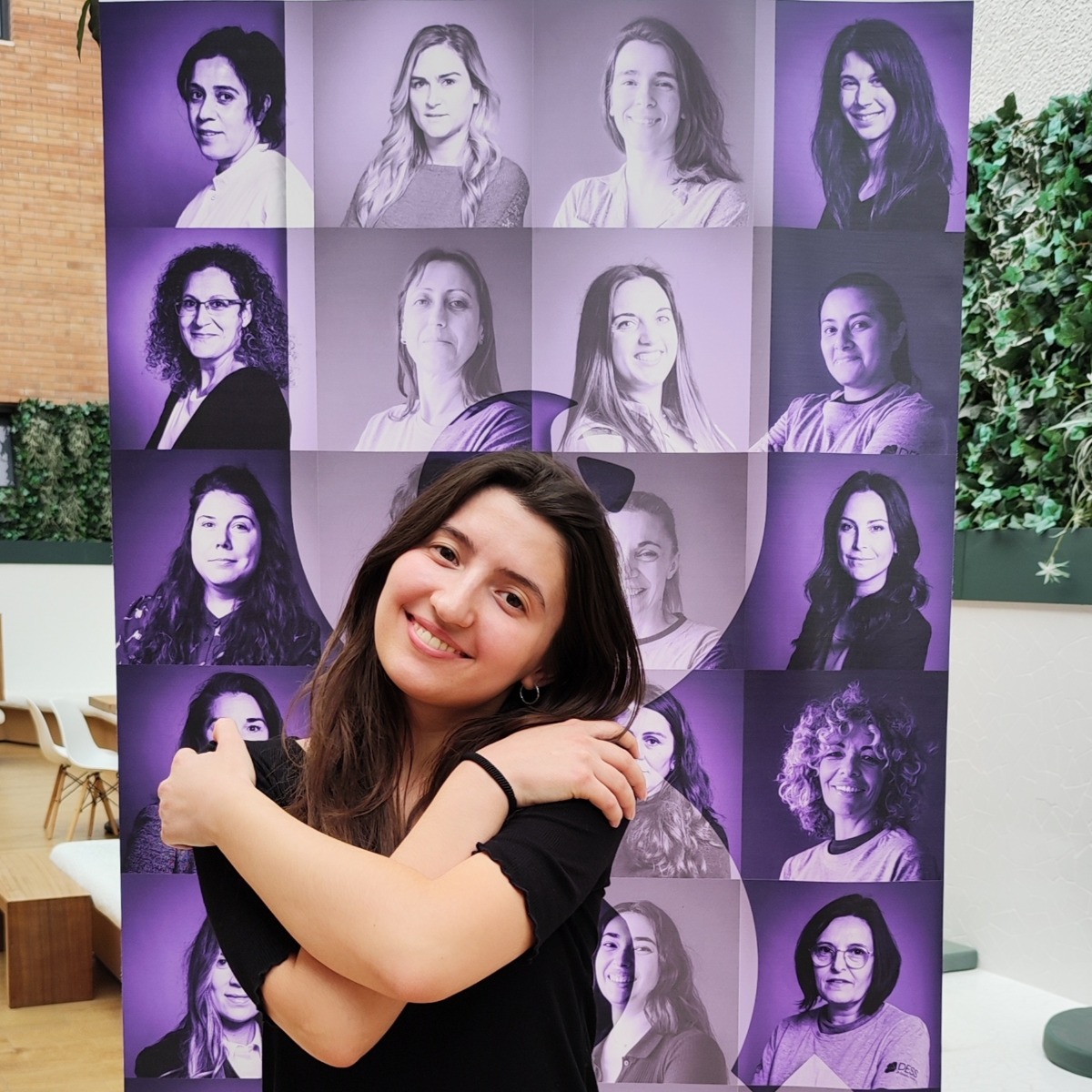 The UN theme for this year's International Women's Day is "DigitALL: Innovation and technology for gender equality", whilst internationalwomensday.com campaign is centred around embracing equity. With the hashtag #EmbraceEquity, the aim of this year's theme is to promote real inclusion and belonging, stating that equal opportunities are not enough. DESS® Dental has taken part in Embracing Equity for this year's International Women's Day.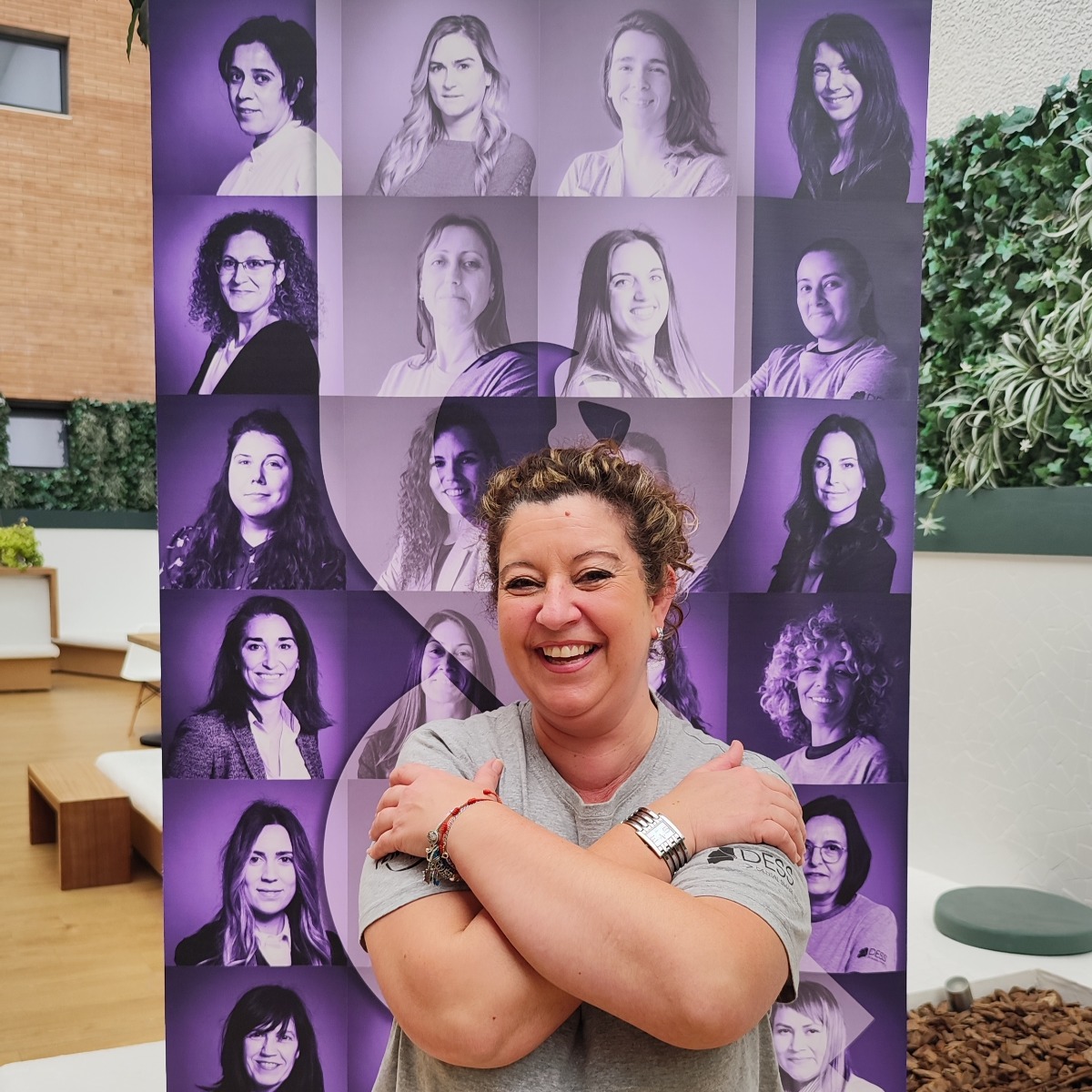 One of DESS' pillars is to guarantee equity amongst all staff, no matter their gender, origin or background, thus we have been implementing ESG policies which are in constant review to make the relevant updates when necessary. We apply these policies in our day-to-day at DESS®. We also take great pride in celebrating occasions such as International Women's Day.