DESS Dental is firmly committed to the Sustainable Development Goals set by the United Nations
Herein, DESS Dental publishes its ESG policy, which formalises the commitments of the Group companies to environmental, social and governance issues, or ESG (Environmental, Social and Governance). In recent years, ESG criteria have become very important for companies. These include environmental, social and governance factors that encourage the creation of companies committed to the environment, society and good corporate governance practices.
These commitments guide how the company thinks, conducts its business, operates and makes decisions. In doing so, they will shape and drive the relationships with our stakeholders that are internally captured in our ESG action plan.
This policy applies to all our activities and in all the territories where we operate. It complements our adherence to the legal requirements in place in each country. The commitments we share below take a holistic view of sustainability and are designed to contribute to the United Nations Sustainable Development Goals (SDGs).
DESS Dental Commitments
1. Environmental: We commit to minimising our environmental impact to contribute to a cleaner and more sustainable future for the planet. We do this not only by mitigating the possible negative effects of our activities, but also by taking actions that generate a positive impact.
At DESS Dental we follow up on the impact of our activities on the environment and we reinforce the sustainable and efficient use of resources by using renewable energies. We also optimise the use of raw materials to get the most out of them and minimise waste.

2. Society: We have a commitment to our local communities and the promotion of health equity.
Our objective is to participate in synergic collaborations with Terrats Medical external stakeholders, in addition to promoting the accessibility of their products in society to promote social development, supporting social initiatives and promoting equal access to products, thereby reducing inequalities.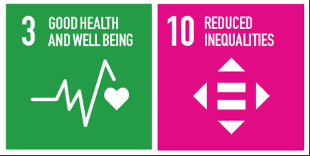 3. People: We commit to ensuring equal opportunities, professional development, diversity and the well-being of all our employees without discrimination based on gender, age or identity.
We organise actions focused on promoting equality and minimising acts of discrimination. We develop individual career plans for all our employees, offering training opportunities as well as promoting their physical and mental well-being. Attracting and retaining talent is important to DESS Dental.

4. Product management: We develop and promote innovative and quality products for society, with the aim of differentiating ourselves from our competitors.
At DESS Dental we are committed to investing in R+D+I, guaranteeing our customers' health by offering products manufactured to the highest quality standards. Our engineering team works daily to offer more innovative solutions that facilitate dentists' work and improve patient outcomes.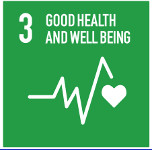 5. Corporate governance: We conduct business with integrity and compliance, ensuring that the company's activities are carried out ethically.
We promote an ethical culture among our employees and the third parties with whom Terrats Medical works. We are transparent about the company's sustainability and our social and environmental impact.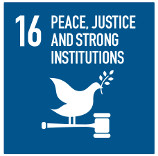 6. Value chain: At DESS Dental, we promote commitment and responsible business practices across our value chain. We emphasise the importance of creating shared value with our customers and suppliers, extending our commitments and ethical culture throughout the value chain.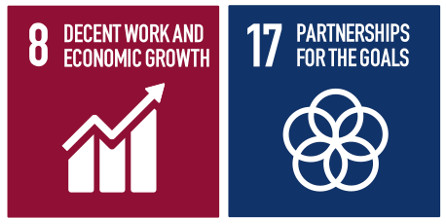 It is important to ensure that our suppliers also work to the same ESG standards and ethical principles. It is also vital to create transparent relationships with our customers.
Discover our ESG Policy!