DESS® Conical BLT Implant is the first Zero Waste Implant with infinite packaging on the market.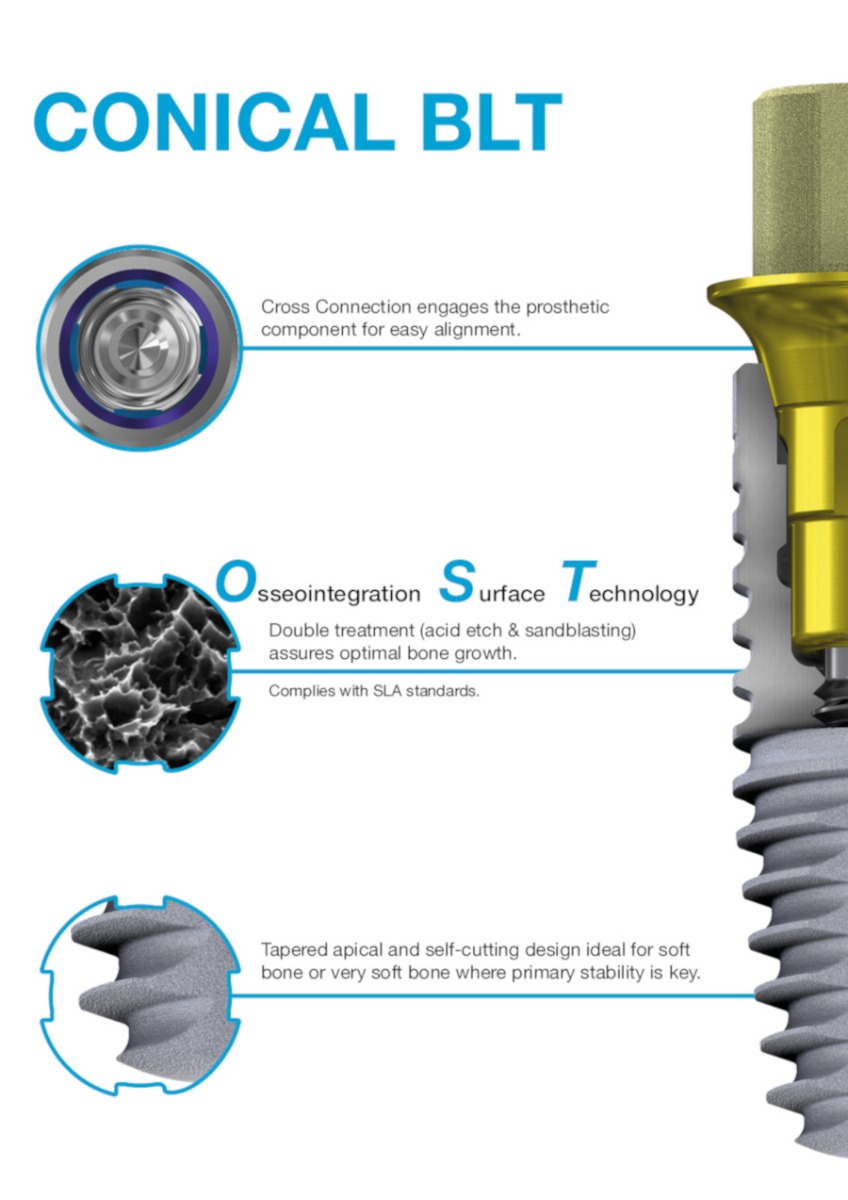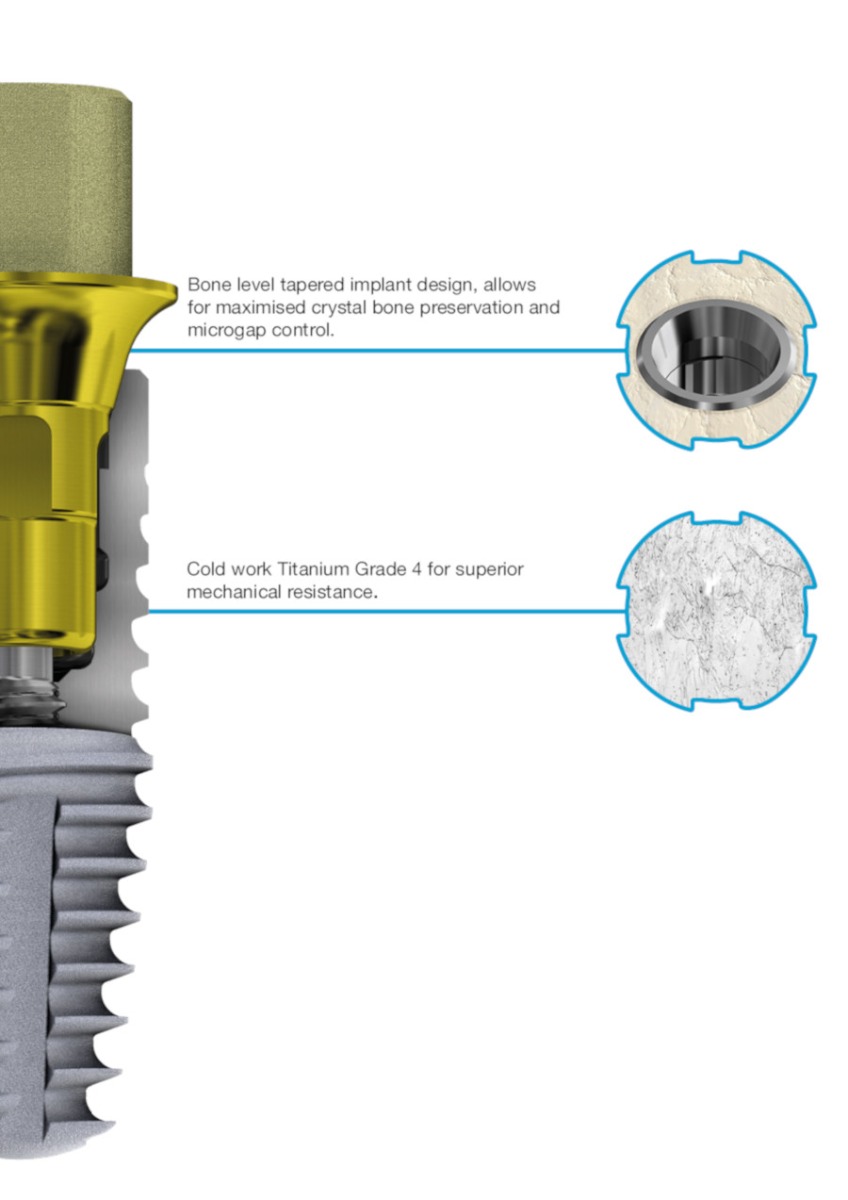 The Connection of Conical BLT implants
Dual Function internal conical connection, at 15º with four internal grooves that improve the stability, reducing the chance of screw loosening.
Through having a rough surface to the top of the implant and the microgap shifted inward, maximised crestal bone preservation is achieved. Transmucosal or submucosal healing combined with the use of a healing abutment results in a less invasive and faster treatment, thus avoiding a secondary surgical intervention.
Availability
Available in different implant platforms and 100% compatible with the products of the brand reference.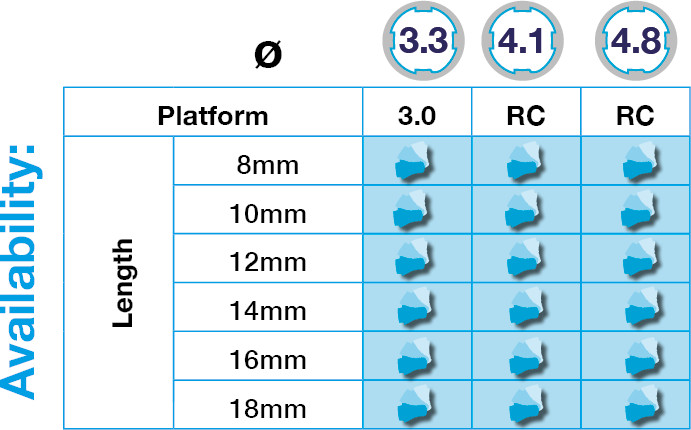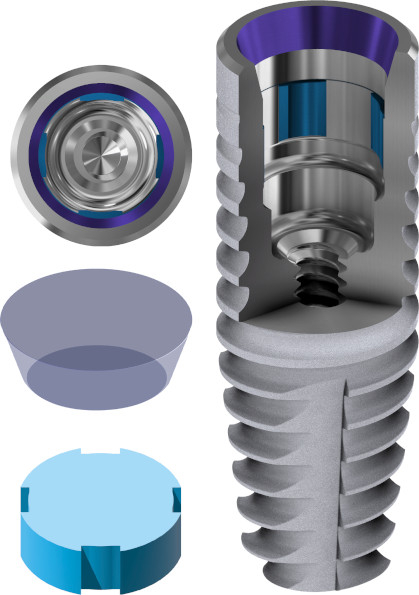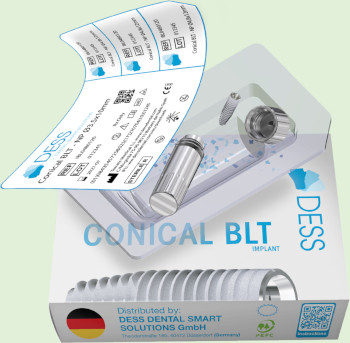 The Zero Waste Implant
We recycle and re-use 100% of its packaging. 
100% recyclable cardboard packaging
Widely Recyclable PET blister
Titanium reusable/recyclable vial
Collaborate with us during the packaging recycling process and every 10 packs returned; we will be giving you 1 free implant.
Advantages of DESS implants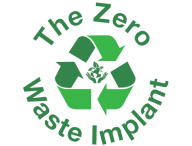 The first eco-friendly implant on the market Help us recycle the packaging and prevent it from damaging our planet..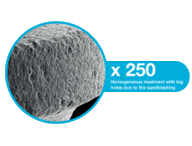 Osseointegration Surface Technology: Double treatment (acid etch & sandblasting) assures optimal bone growth.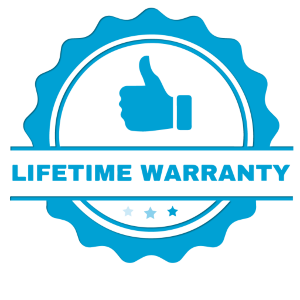 Lifetime Warranty on all our prosthetic abutments and dental implants.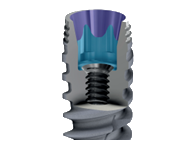 Internal conical connection with a dual function, internal conical connection, at 15º with four internal grooves that improve the stability, reducing the chance of screw loosening.
CONICAL BLT IMPLANT CATALOGUE
Discover all the details and advantages of the Conical BLT implant system.
Download catalogue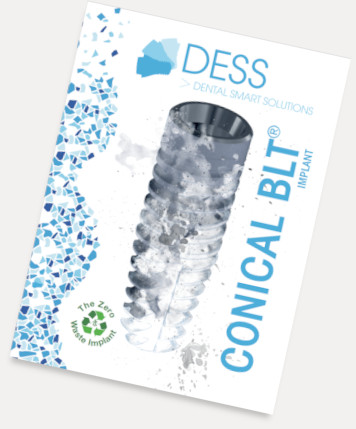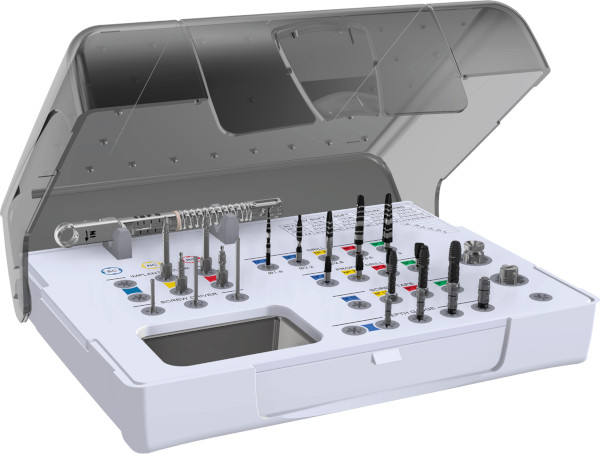 CONICAL BLT SURGICAL KIT
Designed to be simple and easy to use
The DESS® Conical BLT can be customised to the different protocols arranging the drills as per the case needs. With flush silicone inserts that are easily wiped clean and manufactured in autoclavable material, the DESS surgical kit is easy to keep clean and sterilised.
If you already have a kit for this type of connection, there is no need to acquire the DESS surgical kit, our implants are 100% compatible with the kits of the brand of reference. It would only be necessary to buy the DESS Implant drivers for each platform as they are not included in the implant vial
Pilares protésicos para implantes Conical BLT
Certifications
Our implants are manufactured under the rigorous processes outlined in the ISO 13485:2016 for design, development and manufacturing of dental implants. Added to the standard quality management system established in the ISO 9001:2015.
All DESS products have the CE marking and the products have been certified under the 510(k) FDA Nr. K212538 Our company quality management system is in compliance with MDSAP requirements

If you need more information about DESS dental implants, prosthetic abutments, or drilling protocols, please contact your local supplier.