DESS Dental Celebrates World Book Day in a Socially Responsible Way, Contributing to Charitable Organizations and Promoting Sustainable Practices.
As we approach April 23rd, we look forward to celebrating the World Book Day, also known as St. George's Day or La Diada de Sant Jordi in Catalonia. This special day is an occasion to celebrate the joy of reading and to acknowledge the impact that books have on our lives.
In Catalonia, World Book Day, or Sant Jordi, is celebrated in a unique way that involves both books and roses and is traditionally known as the day of love and literature. According to a popular legend, the knight Sant Jordi saved a princess from a dragon, and a rosebush sprouted where the dragon's blood had spilled. To honour this legend, it was a tradition for men to give women roses, and for women to give men books, symbolizing the mutual exchange of love and knowledge. However, in modern times, this tradition has evolved, and now both men and women exchange books and roses as gifts. While the rose still represents love, it is no longer limited to a particular gender or relationship. People of all genders and ages buy and exchange books and roses on this day, making it a celebration of love, culture, and knowledge for everyone.
At DESS Dental, we are excited to join the celebration a little early on April 21st. Our team has planned a variety of activities to commemorate this day in a very special way. Join us as we honour the magic of love, books, and the power of storytelling whilst we take the opportunity to contribute with charitable organisations whose main purpose is to help different communities.
We have started the day with a Team breakfast, topped up with roses and bookmarks which have been gifted to all our staff.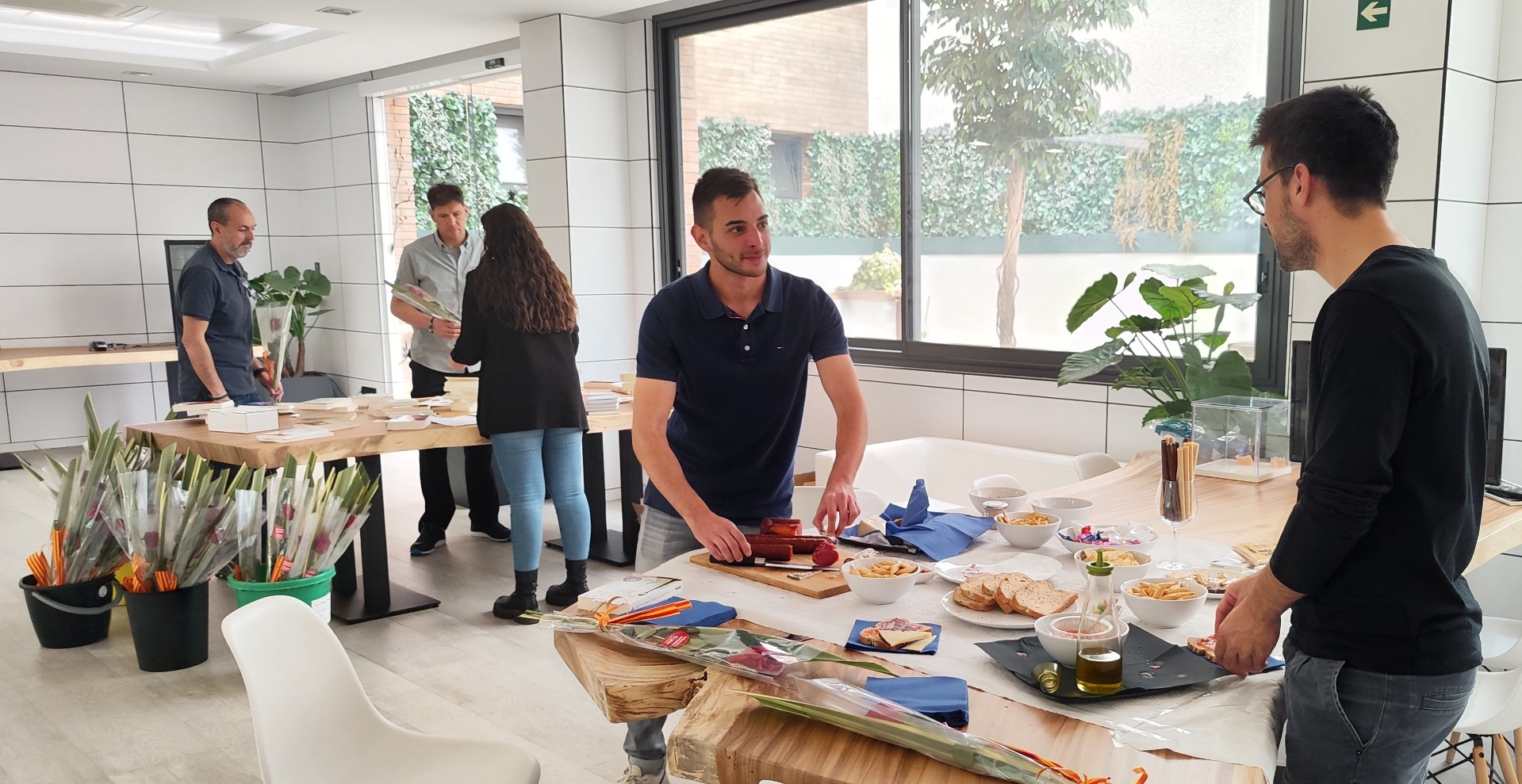 DESS Dental has acquired the roses from LAFact, a project created by FUPAR, a non-profit organization that promotes the personal and social development of people with intellectual disabilities. LAFact is a unique and socially responsible business that aims to provide job opportunities and skills training for people with intellectual disabilities while offering quality products and gardening services to customers.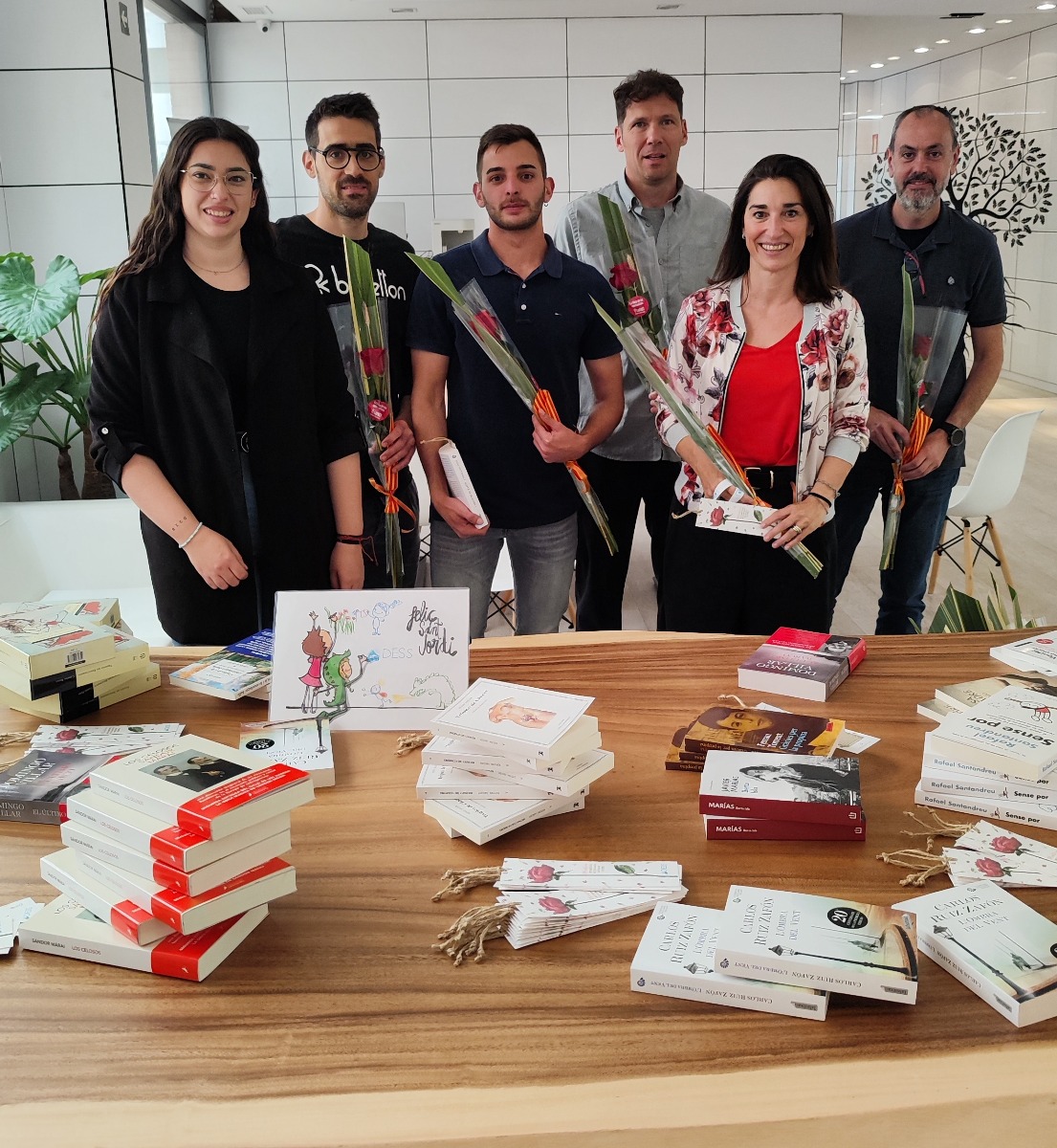 In addition, we have opted for Apunts as the provider of uniquely crafted bookmarks which can be planted in soil, manufactured using recycled paper and plant seeds. Apunts is a socially responsible company that provides employment opportunities to individuals with mental health conditions. It is a project of Fundació Joia, a non-profit organisation dedicated to mental health.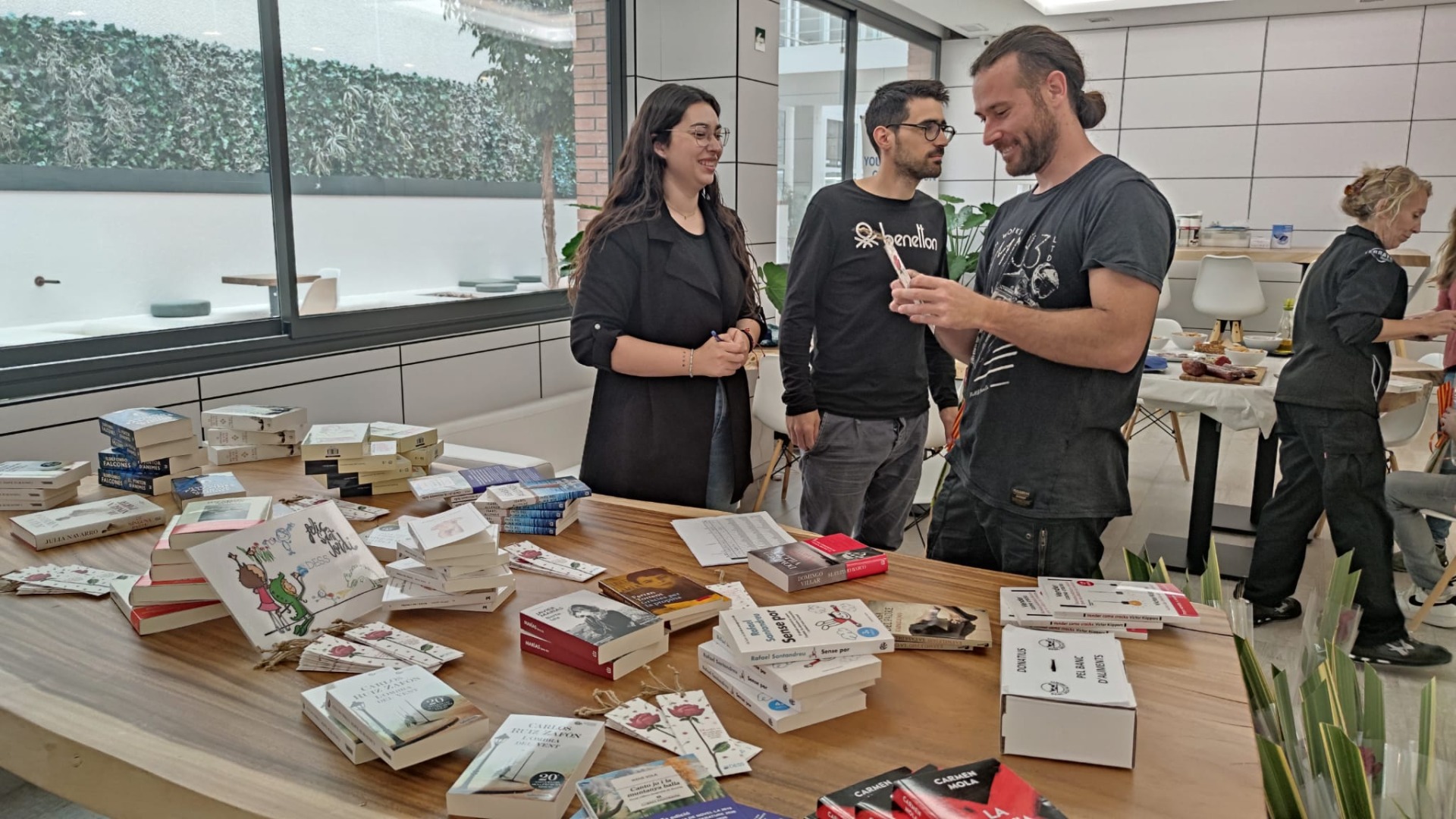 Furthermore, DESS Dental is also encouraging all employees to make donations to raise funds for the regional Food Bank. This initiative is based on a staff book exchange whereby, for the symbolic purchase of a book, we are sharing culture whilst helping to support communities in need.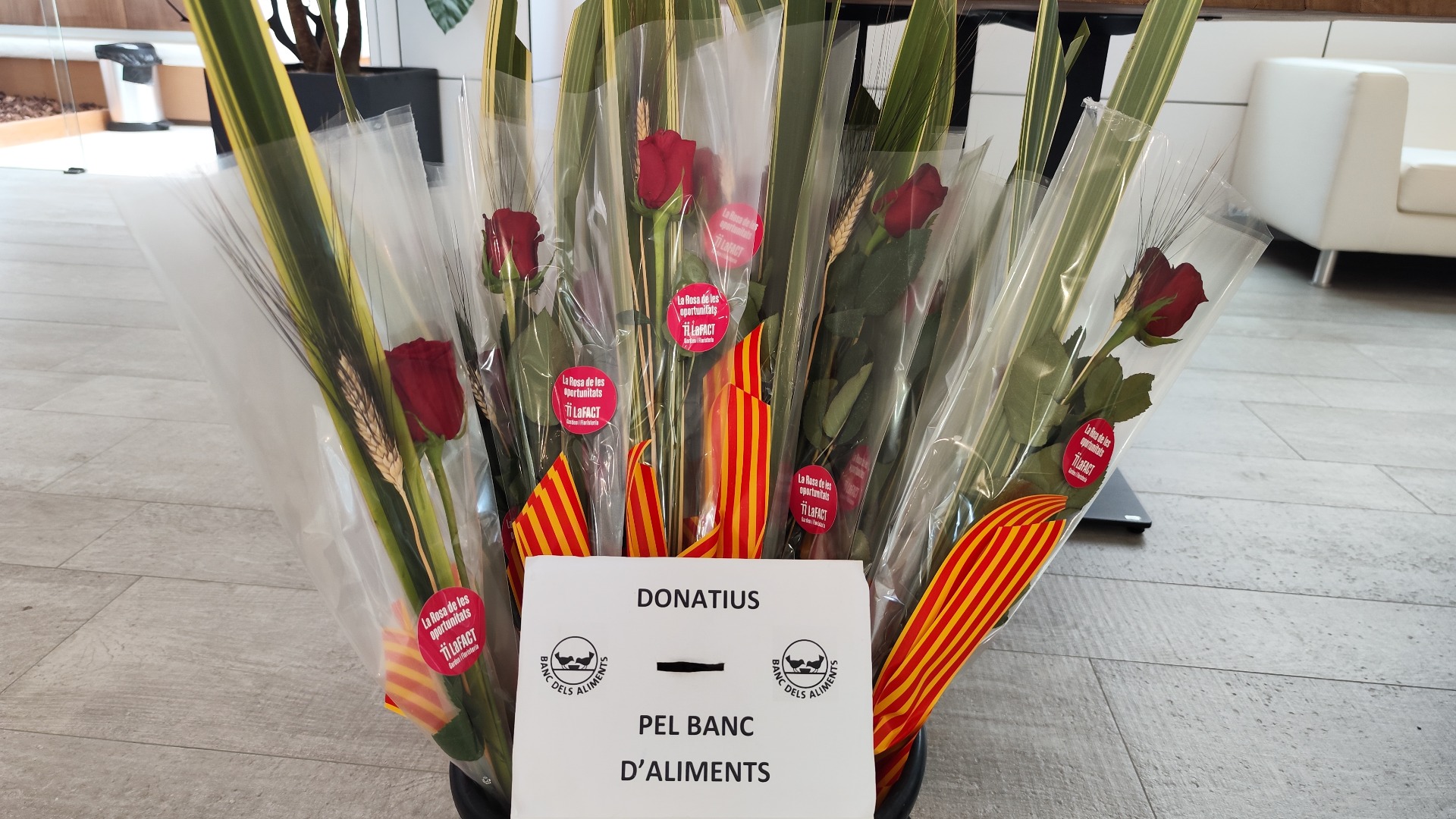 In conclusion, DESS Dental's aim with the celebration of Sant Jordi was to find a way to commemorate literature and culture whilst contributing to social causes and making a positive impact on the community. Thus, setting an example of how occasions such as this one present a great opportunity to make a social and environmental impact.